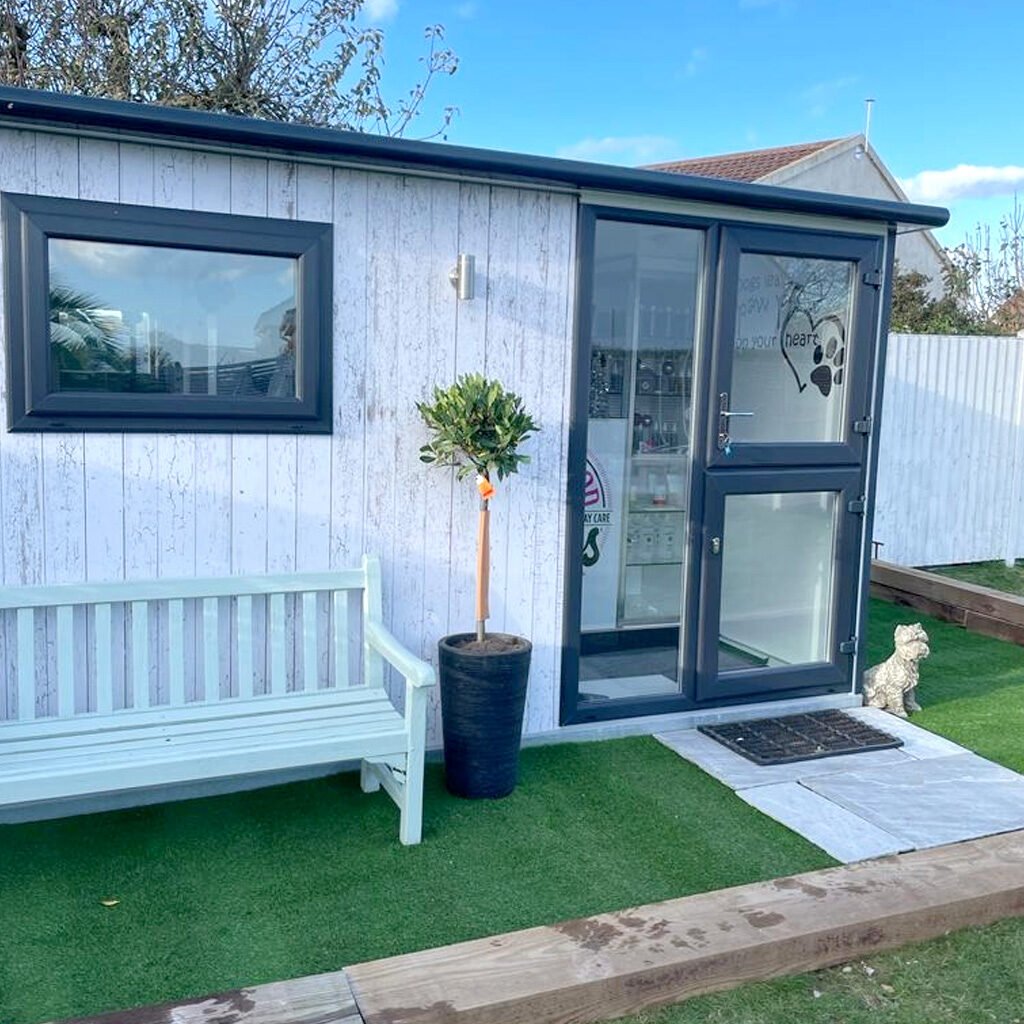 Specialist in making hounds look handsome and poodles look perfect.
We love our dogs. We consider them family. The health and wellness of our pups is paramount, but finding the right groomer is never easy. Who can you trust? When can you get an appointment? How often should your dog be washed? What extra services does your dog need?
At Hollywood Paws we personalise services to suit every dog, we won't try and upsell or recommended services that aren't required. All we're concerned about is having your dog looking and feeling it's best with as little stress as possible.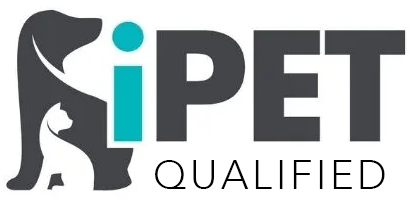 Qualified in professionally recognised iPet Grooming, Salon Management and Canine First Aid.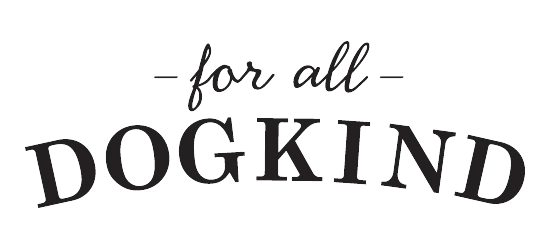 When only the best will do, we use award winning products from For All Dog Kind.
We're fully insured so you have total peace on mind when leaving your best friend behind.
Is your dog ready for the
Hollywood treatment?