All prices are an estimate. Pricing will be affected by the coat condition, grooming history, temperament, and age. Additional time may be required and will be discussed in full before we begin.
We will discuss with the cost of the specific service that you require for your pet needs at your pre- service consultation.
We would ask new customers to please arrive and allow 15 mins for this consultation upon your first visit. Your pet's wellbeing is of utmost importance to us.
We understand that not all owners will want the breed standard groom finish. If this is not the case please could we ask that you are very clear about what you desire for your pets finish and look.
We aim to work though this process with you but please ask that you understand that your furry friend's welfare is the upmost importance.
How We Price Our Dog Grooming:
We consider every case separately. When pricing your groom we take the following factors into consideration:
If anything changes we will contact you before proceeding with the groom.
We understand that not all owners and not all pets require the full Monty. The wash and go offers your pet a freshen up consisting of.
Wash, brush & blow-dry topped with a fresh doggie deodorising colongne of your choice. Nail clipping can be included in this. A paw tidy will be included if required.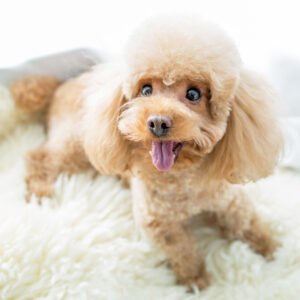 Your fury friend will get the Hollywood start treatment. The full groom service includes a wash, brush, blow-dry followed by a full body style (agreed by you beforehand). If clipping is not required a full body deshed will be applied. The Hollywood full groom also includes the tidy of the sanitary areas and paw pads, nail clipping, ear cleaning and then all followed up with an application of a deodorising dog friendly cologne.
Hollywood Full Groom with Hand stripping
The Hollywood full groom with handstrip includes everything that the Hollywood groom does but is aimed at dogs with wire coats that require this treatment.
This technique is only for specific coat types and removes dead hair from the topcoat which enables new growth. This process takes a little longer than a full groom.
This service enables a gentle introduction and experience to your newest fury member of your family. We will enable your puppy to have a period of orientation and play so that he/she becomes comfortable with these unfamiliar surroundings.
The treatment will be a positive experience and a break will be given where necessary. Your puppy will have a five-star introduction including a gentle bath and blow dry and perhaps a small trim where required. Every step will be discussed with you so that you can rest assured that your puppy is in the right hands.
Prices from £40 and are very dependent on size
We understand that this is not always easy for owners to keep on top of. But for the welfare of your friend this is very important and can become very uncomfortable.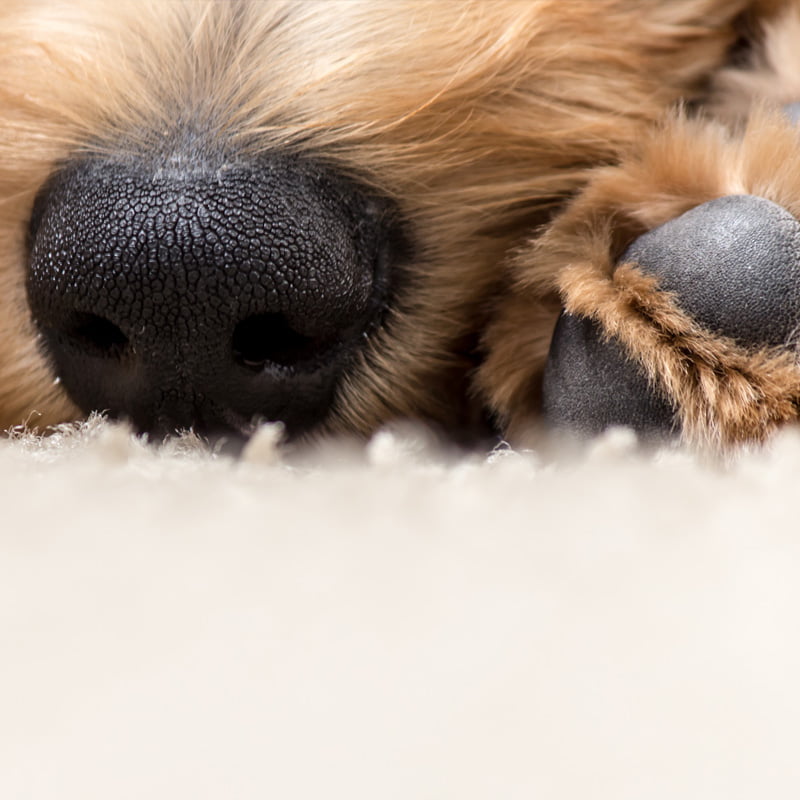 It is important to look after your pets paws and nose, they are important. A nourishing moisturiser can quickly sooth dry pads and a crusty or dull nose, it will also provide lasting comfort and protection. They are unscented and also safe for use on puppies.
Is your dog ready for the
Hollywood treatment?